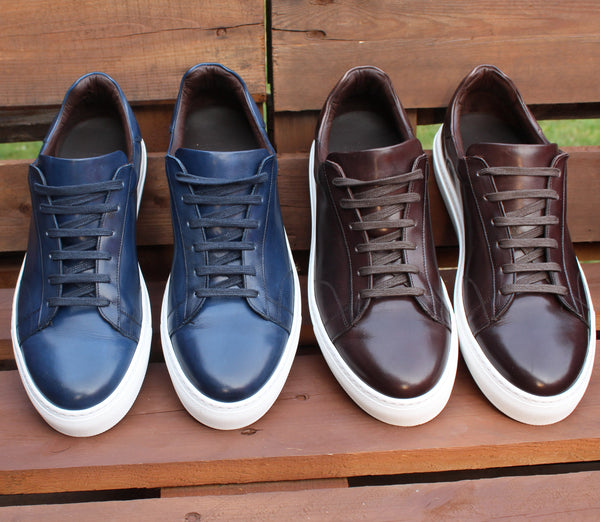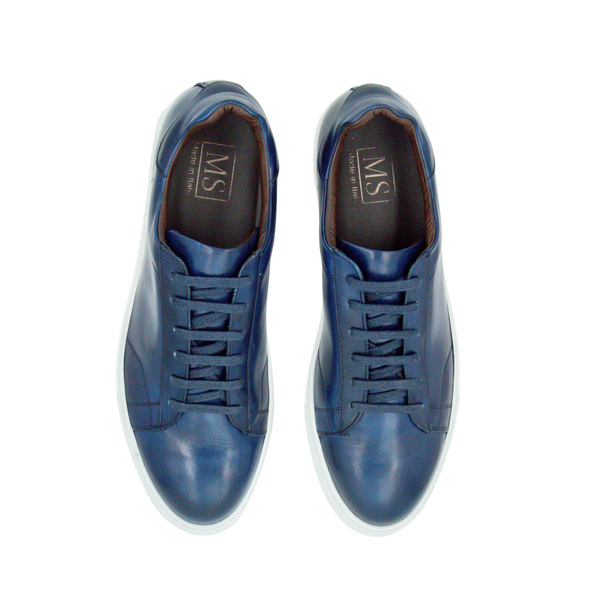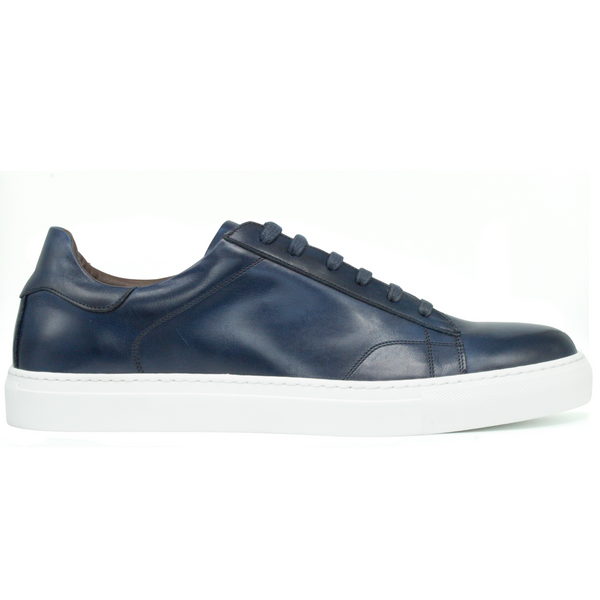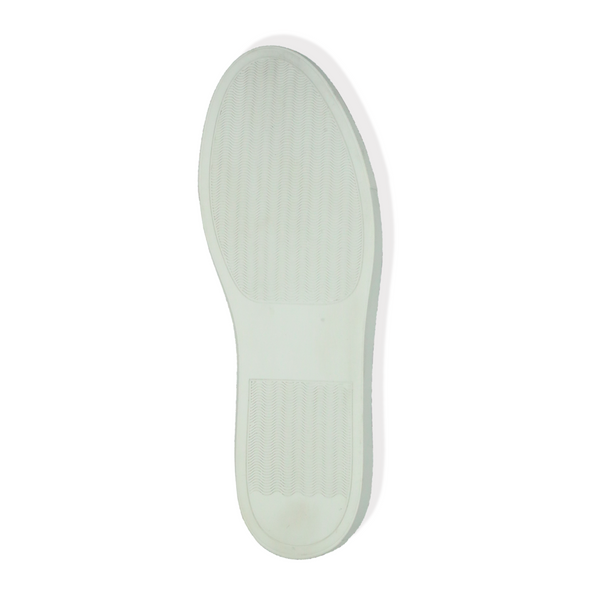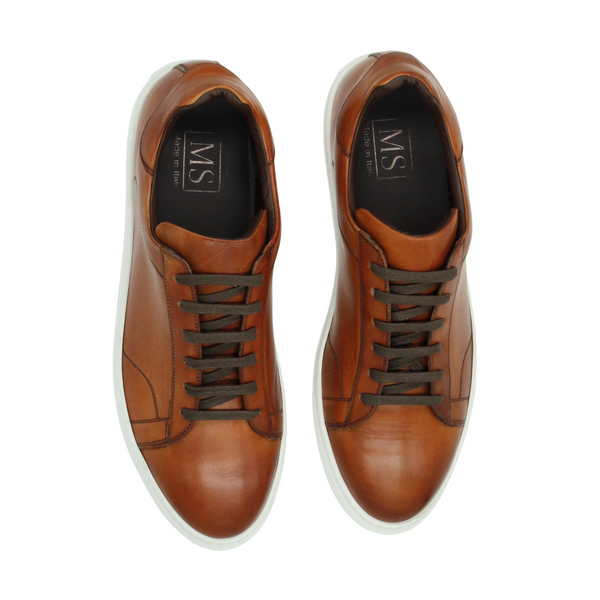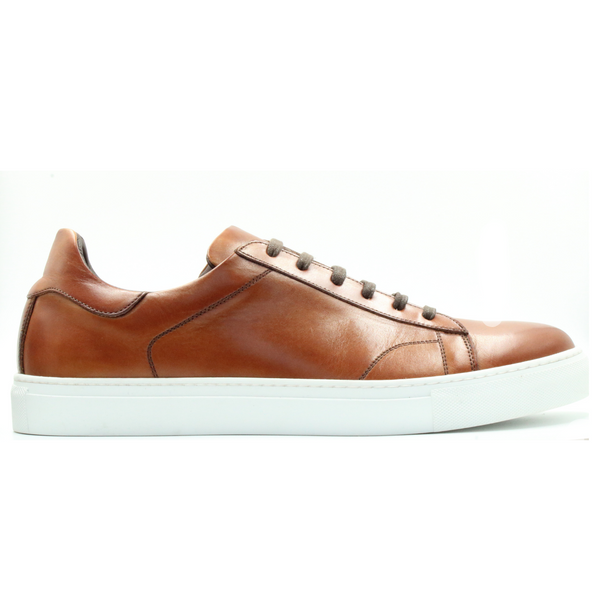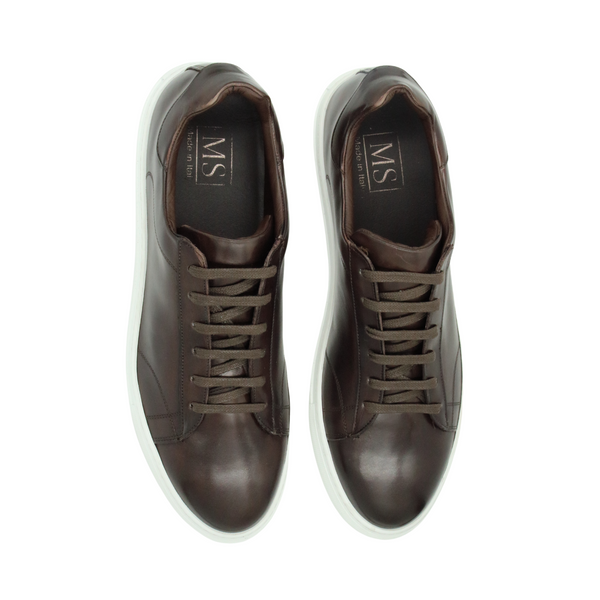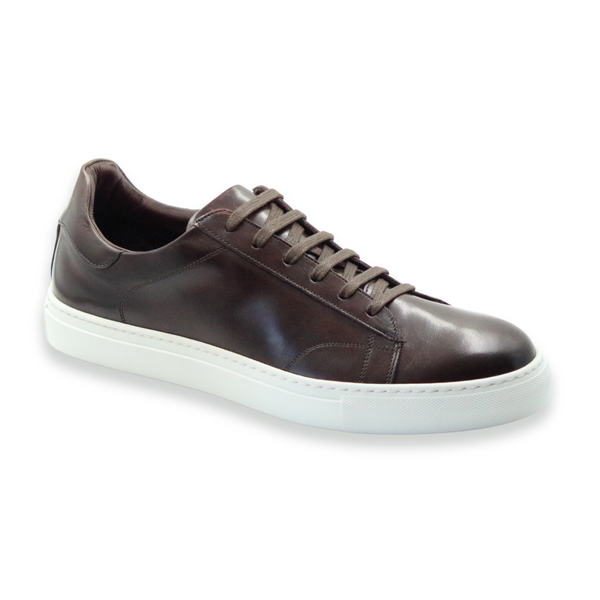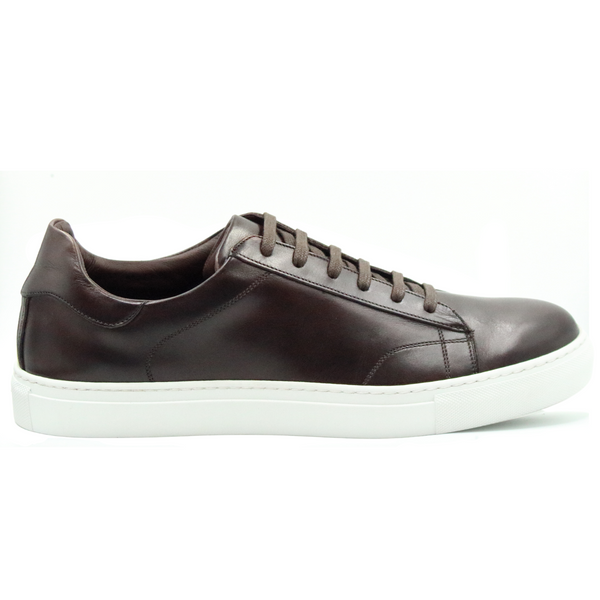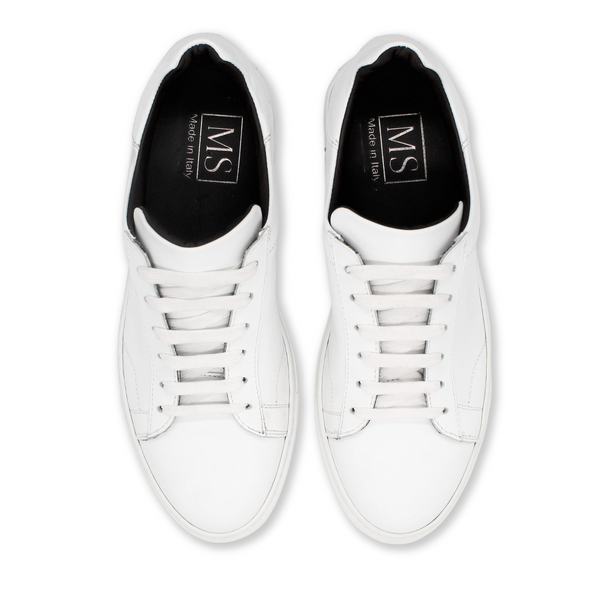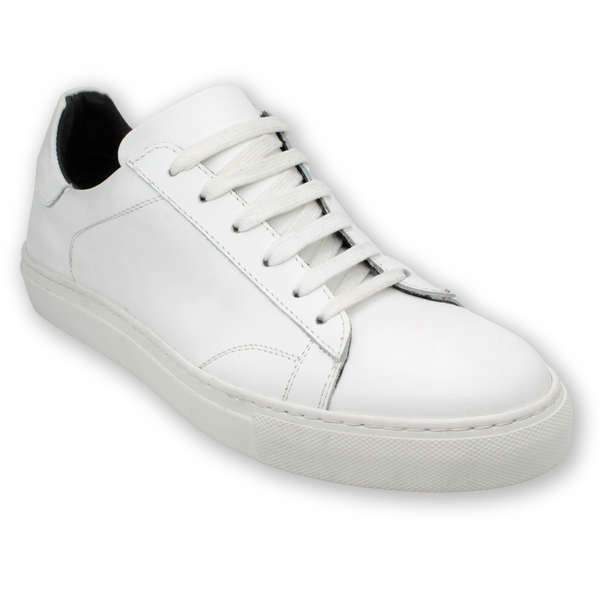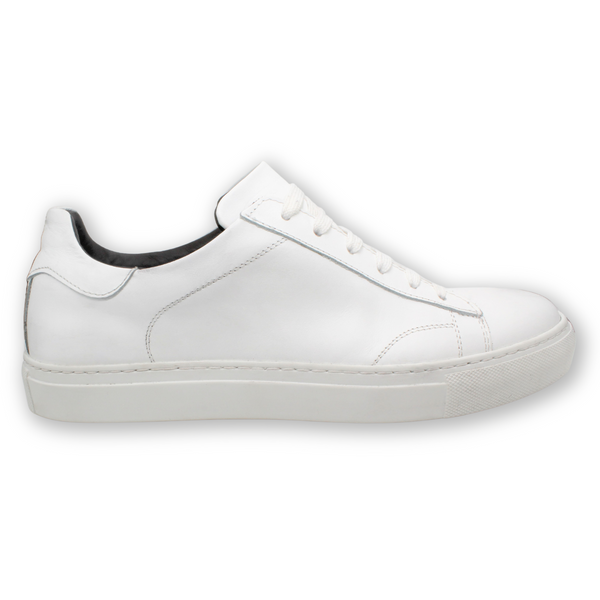 Lorenzo The Casual Sneaker
Estimated Delivery Time: 10-12 Weeks. Find out more about our presales here 
Lorenzo is a premium sneaker which provides an unparalleled combination of premium design, fine craftsmanship and exceptional comfort.
Handmade Italian shoe, made by fourth generation master craftsmen of their trade
100% soft Italian leather from Tuscany

High quality rubber sole for durability and comfort
Runs true to size - find your perfect size with our

 

size finder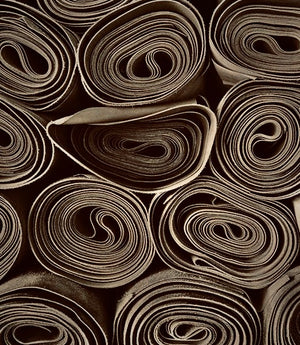 LEATHER SOURCING
Our leather is sourced from Everest SRL, a tannery founded in 1990, near the city of Pisa, in northern Italy. Being part of the Niti Ivo Group, they have been dedicated to perfecting the art of Luxury Leather Production for many generations, whilst conforming tothe Gold Standard LWG Audit for environmental stewardship.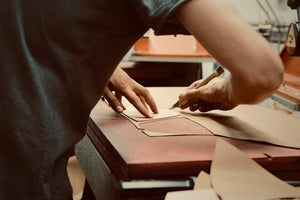 MANUFACTURING
Finding partners who shared both our vision and care for their work and staff were fundamental to our success. We found these qualities with Duedì SRL. A company specialised in the production of high quality classic men's shoes.Founded by the D'Amelio and Di Franco families in 1929 in a simple shop. Today now in its 4th generation, their creations bear witness to a refined, comfortable, beautifully designed product, an expression of the pleasure of wearing luxury shoes.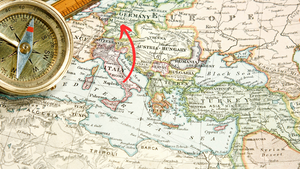 Tranportation
In order to reduce CO2 Emmisions we only use road transportation. Interesting fact: We calculated that transportation by road, from Napoli to our office has a CO2 emmision of 0,16KG/per pair of shoes.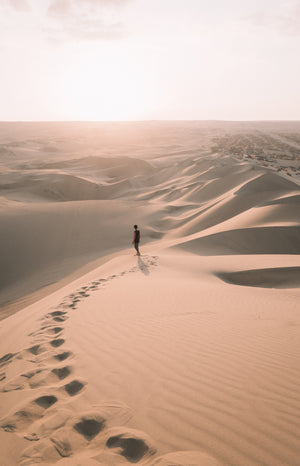 DID YOU KNOW?

The average CO2 emmision caused by the manufacturing of a pair of shoes is 10KG. That´s why we provide you with our highest quality shoes, which will last for the long haul and therefor reduce environmental impact!