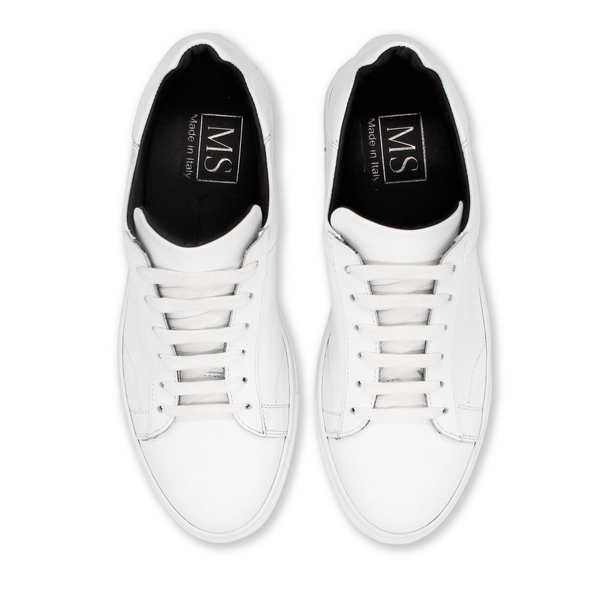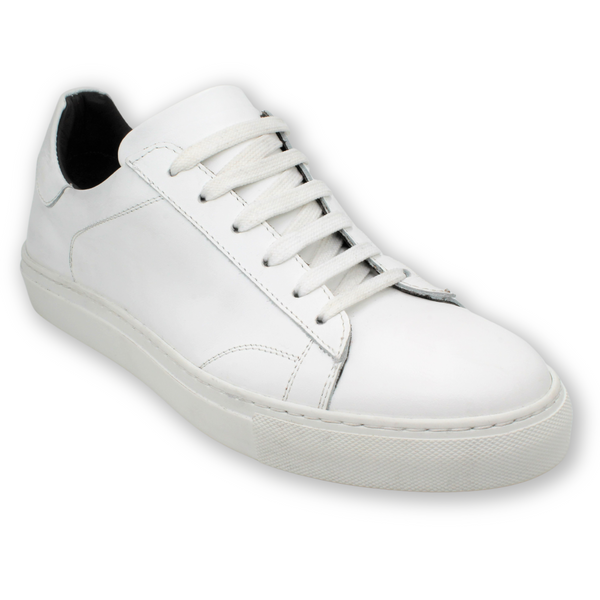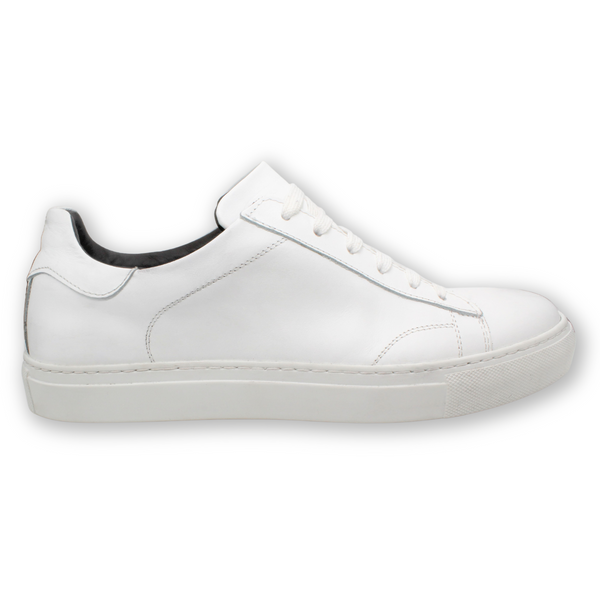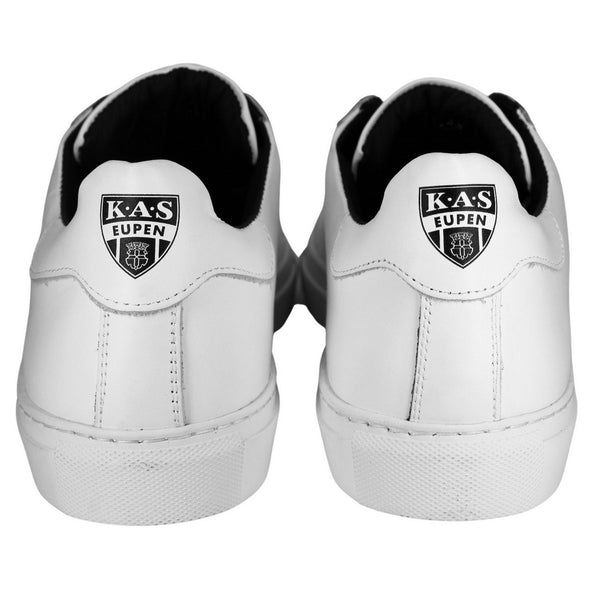 This shoe is availble within 3-5 days, read more about our manufacturing processes.
This shoe embodies the collaboration between MrShoe.eu and KAS Eupen! The shoe combines sustainability with quality, style and first-class craftsmanship, and we are proud to share these values with a first-class football club like KAS Eupen.

This shoe will be worn by all employees as well as the coaching staff in the 2023/2024 season. Be part of this unique partnership by getting the KAS Eupen sneaker. Show your support for KAS Eupen and make a style statement at the same time.

The shoes were made in Naples, Italy with leather that was also made and finished in Italy.
The Process of crafting perfect Footwork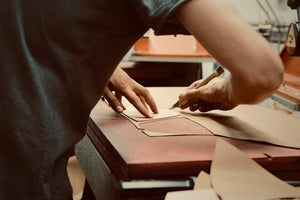 Leather Sourcing
Our leather is sourced from Everest SRL, a tannery founded in 1990, near the city of Pisa, in northern Italy. Being part of the Niti Ivo Group, they have been dedicated to perfecting the art of Luxury Leather Production for many generations, whilst conforming to the Gold Standard LWG Audit for environmental stewardship.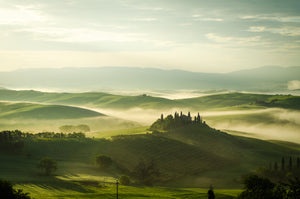 Tuscany
Tuscan leather is revered for its exceptional quality, embodying timeless elegance and unmatched durability. Crafted with meticulous attention to detail by skilled artisans, it exudes luxury and offers a luxurious feel that only Tuscan leather can deliver.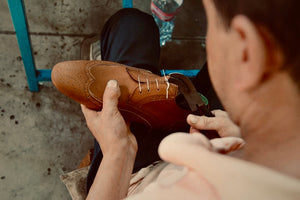 Manufacturing
Finding partners who shared both our vision and care for their work and staff were fundamental to our success. We found these qualities with Duedì SRL. A company specialised in the production of high quality classic men's shoes.Founded by the D'Amelio and Di Franco families in 1929 in a simple shop. Today now in its 4th generation, their creations bear witness to a refined, comfortable, beautifully designed product, an expression of the pleasure of wearing luxury shoes.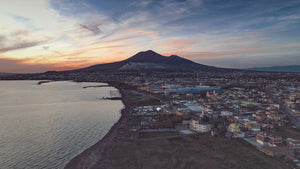 Napoli
Discover why Napoli reigns as the ultimate destination for crafting leather shoes. With a rich heritage steeped in centuries of shoemaking tradition, the skilled artisans of Napoli, combine their expert craftsmanship with a passion for excellence.